Here are some resources we use, that either we have created or we have found, and we know will be helpful for YOU!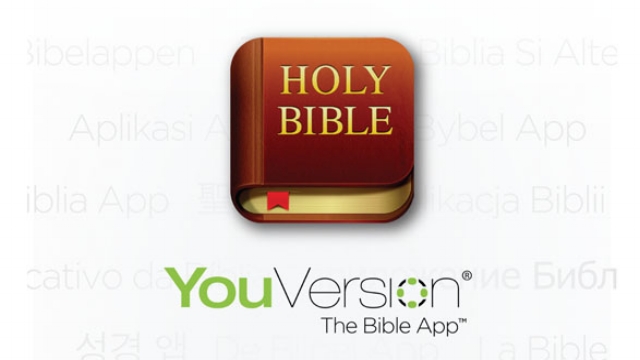 Have the Bible with you no matter where you go with this website and free app for your phone or tablet. Also have access to hundreds of devotionals, share verses and notes with friends, and use Youversion Events on Sunday mornings during our messages. The Bible's always with you. Youversion is available because of Life.church
For those leading a small group/bible study, or wanting to start one, this will be a great tool for you. Anthology is a digital collection of group study materials created by North Point Ministries that is FREE for everyone.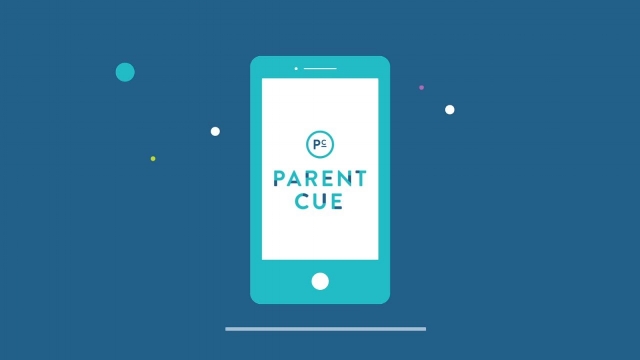 The Parent Cue App is designed to help every parent do something each week to help move their child toward a deeper faith and a better future. Also find links to what our children are learning in preschool classes and Kid's church by clicking here.
spotify music
Use this playlist of worship music, songs we sing here at BWC, to help you worship on your own time. You will need a Spotify account, but it's free! If there are particular songs that minister to you, we encourage you to purchase them in the iTunes store, or purchase the artist's cd. If you need any help, please let us know.