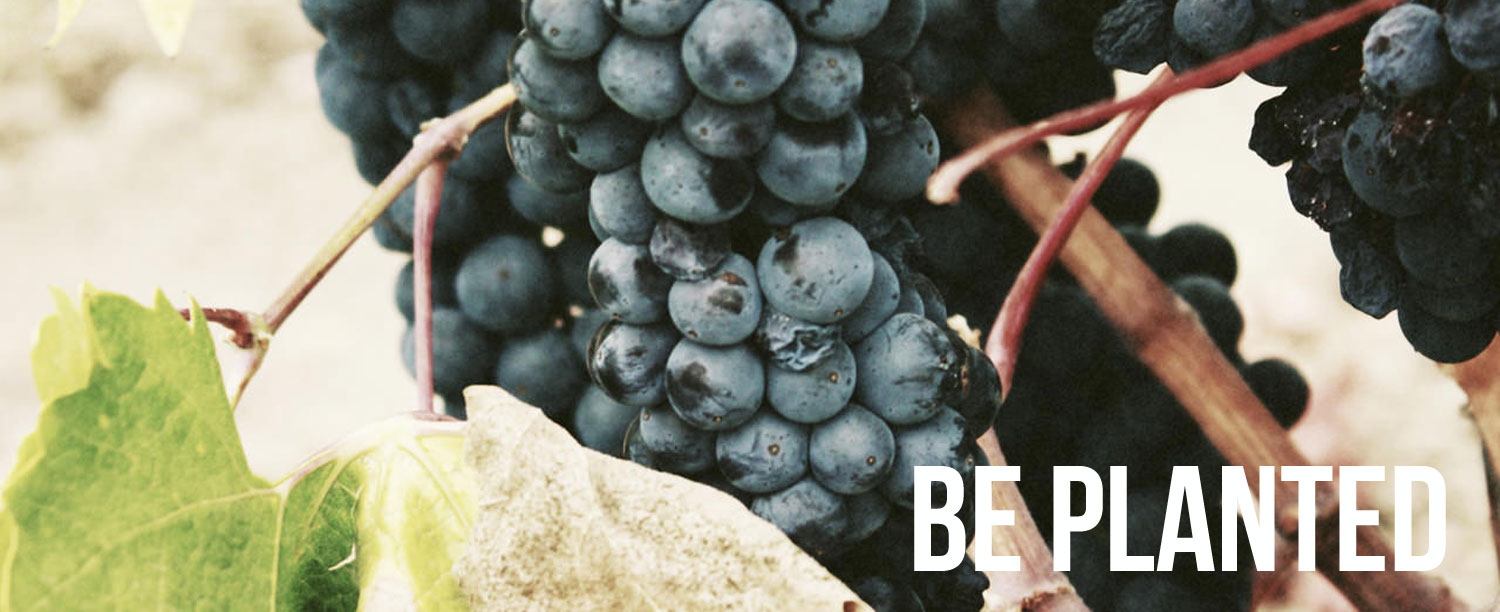 We believe that where you are planted is where you will flourish.
We will never pressure you to become a member of BWC, but we do ask that if you feel at home here, to consider coming into a covenant relationship with us. Just like with any puzzle, in order for the picture to come together, every piece needs to be connected. We believe this starts with making a commitment to covenant relationship.
That's what we believe membership is, a partnership. When you are partnered with Bethel it means you are partnered into the vision of Bethel, to be transformed and be a catalyst for transformation, all for the glory of God. This happens in three primary ways - Come, Connect, Commit:
Come - Your presence matters. That's not just something we say, it's something we mean. The writer of Hebrews encouraged the church to "not give up meeting together." In the book of Acts people came to the temple (the church), met together, listening to the teachings on faith, on Jesus, and on the Scriptures. They would come, and more and more people would come, because the people didn't come alone. Don't be afraid to get others to "come and see."

Connect - We are a body connected together. The Bible is full of "one another" passages, which you can see below, that show us how we should be connected to one another. The body is only effective if it's connected.

Commit - Commitment is more than just having a church membership. Commitment is having a role. When we are committed, we give. We give our time because we believe we are empowered so that we can engage. We're never just filling a part, we are a part of what God is doing. We give financially. We don't give out of obligation, we give because we believe in what is being done.
If you have not been through our Next Steps Class, we invite you to do so. There you will hear the heart of the Pastor, more about the vision of BWC, and how you can partner with us.
If you've been transformed, God's calling you now to be a catalyst for transformation. You have been empowered by God. It's time to engage!